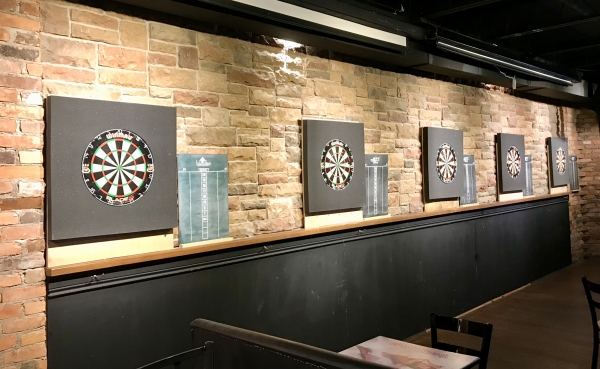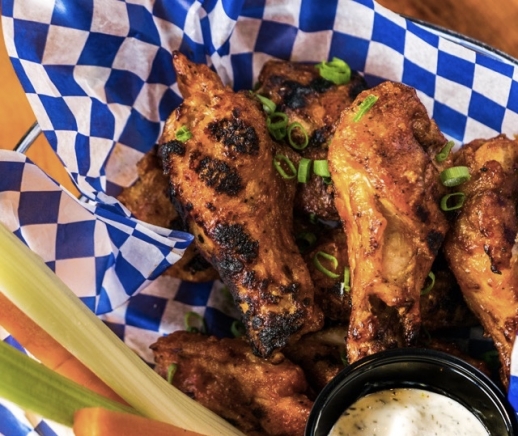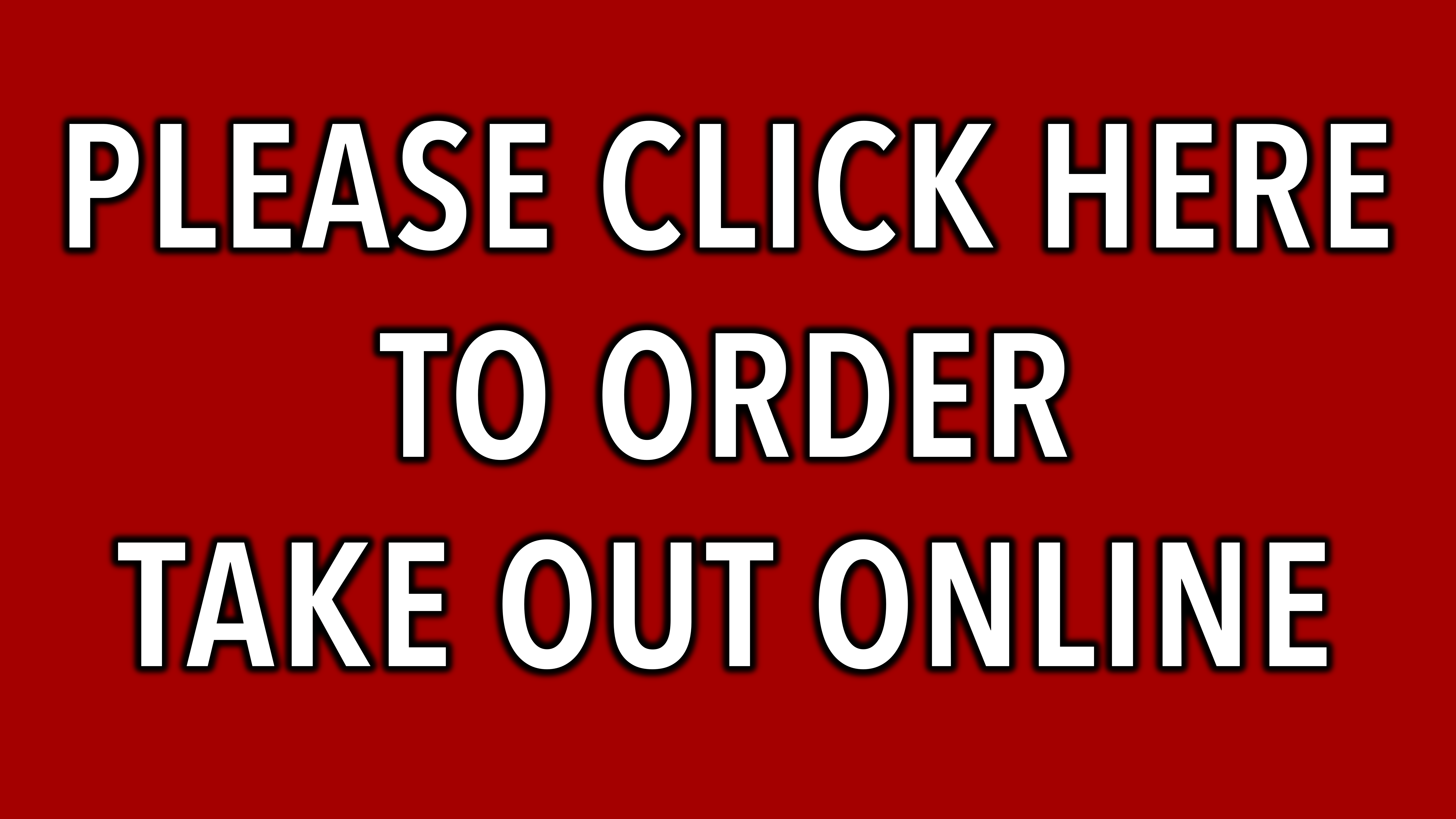 or Delivery with
U
UBEREATS & SKIP THE DISHES
HOST YOUR NEXT PARTY
with us!

CALIFORNIA SANDWICHES AJAX &
Drums n flats is OPEN
FOR DINE IN, MAIN FLOOR DINING
& LOWER LEVEL ROCK BAR
& EVENT SPACE
TAKE OUT & DELIVERY
we hope to see you SOON!

THE GREATEST ROCK N ROLL

Wings, Sports Bar
& Live Music Venue on the Planet!

featuring Fresh Ontario Chicken Wings,

homemade PRIME BEEF burgers, fresh salads

AND WORLD FAMOUS CALIFORNIA
SANDWICHES
COURTESY OF OUR NEW NEIGBOURS

CALIFORNIA SANDWICHES AJAX,
We are family friendly and a perfect Place

to bring the whole team.

Latest Post :
CHECK OUT OUR BRAND NEW WEBSITE, IT ROCKS!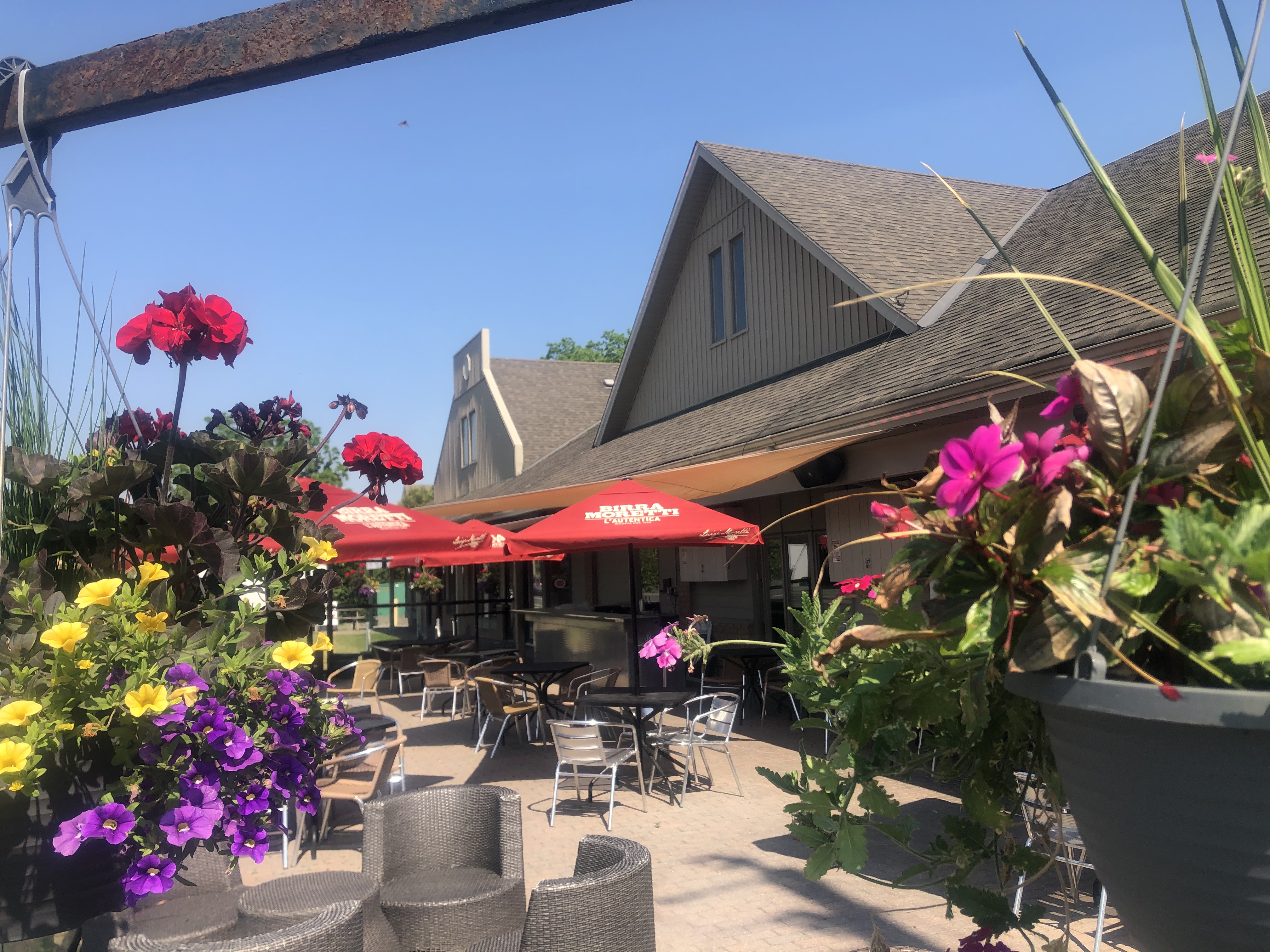 DRUMS N FLATS is located in the lower level of 60 Randall Drive with California Sandwiches occupying the main floor.
State of the art audio and video system, outstanding sound that is constantly pumping classic Rock N Roll, tons of HD Flat Screens, plus 4 massive crystal clear 14 foot projection screens,
measuring over 120 feet of action packed HD.
DNF is the best place to watch sports
and experience Live Music in the Durham Region,
no contest!



HOST YOUR NEXT BIG EVENT AT DRUMS N FLATS
WE SPECIALIZE IN PARTIES OF ALL SIZES


THE BEST LOCAL LIVE MUSIC
IN TOWN!!!
featuring Durham's Best Bands every
Friday & Saturday Night live music is BACK!!!
We can seat up to 150 guests, our lower level is equipped with a massive fresh air ventilation system, the inside air is replaced with fresh outside air continually to ensure that the air you breathe is clean, fresh outside air!
KEEPING LIVE MUSIC ALIVE!
JUNE
STACKED WITH OUTSTANDING LIVE MUSIC
STAND UP COMEDY
SALSA NIGHTS
& GOOD TIMES!!!

Friday June 9, 8pm
OUTSIDE ON THE PATIO
BLUE THUMB ENVY!!!


Friday June 9, 9pm
COMEDY NIGHT (DOWNSTAIRS)
DURHAM COMEDY CLUB


Saturday June 10, 3pm till midnight
ROCKIN' FOR THE CURE!!!


Thursday June 15, 7pm
ROBERT D'CRUZ BAND


JAMFEST WEEKEND!!!
Friday June 16, 9pm ON THE PATIO
DARREN JAMES SMITH & BOB FRENETTE



Friday June 16, 9pm (DOWN IN THE ROCK LOUNGE)
JASON ORTON of SHEER HEART ATTACK
"BLUE PRINT"
Full Set of QUEEN & Full Set of Top 40 Hits!!!


Saturday June 17, 9pm on the patio
CELLER DOOR


Saturday June 17, 9pm
SALSA NIGHT featuring DJ VENEZ
& Live Music with the YARA ORAZCO BAND!!!


Thursday June 22, 7pm
ANDREA & VAL DUO on the patio


Friday June 23, 9pm
THUNDERSTRUCK
Canada's #1 Tribute to AC/DC!!!


Saturday June 24, 9pm
MONKEY WRENCH
BEST OF THE FOOS & SO MUCH MORE!


Thursday June 29, 7pm
RACHEL & AYDEN BAND
ON THE PATIO

---
---
Featured Event
LIVE MUSIC LINE UP!
Today's Events
Live Music ON THE PATIO!!!

SOME SHOWS WILL BE OUTSIDE ON THE PATIO WHEN WEATHER ALLOWS

PICKERING VILLAGE JAMFEST WEEKEND!!!
Thursday June 15, 7pm – Robert D'Cruz Band on the patio

Thursday June 22, 7pm – VAL & ANDREA DUO on the patio

Thursday June 29, 7pm – RACHEL & AYDEN BAND $5 cover on the patio